Colonnade Metal Finishers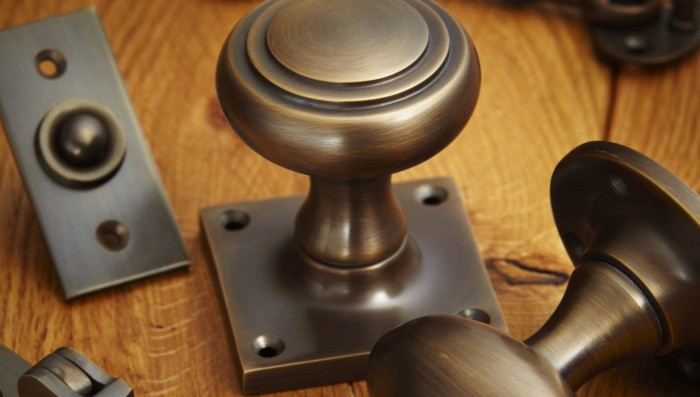 Bronze, Antique or Patina finishes have seen a huge surge in popularity over the past 15 years. In response to this growing trend we have heavily invested in the equipment required to offer a wide range of these finishes.

The list of patina finishes is literally endless. However there are a select few that we have found to be more popular than others and are consistently requested by designers, architects and product buyers.
We are able to apply all of our patina finishes to the following base materials:

• Steel
• Brass
• Copper
• Aluminium
• Zinc
• Stainless Steel

Each material does have its own size restrictions however, so please
contact us
for more details before production.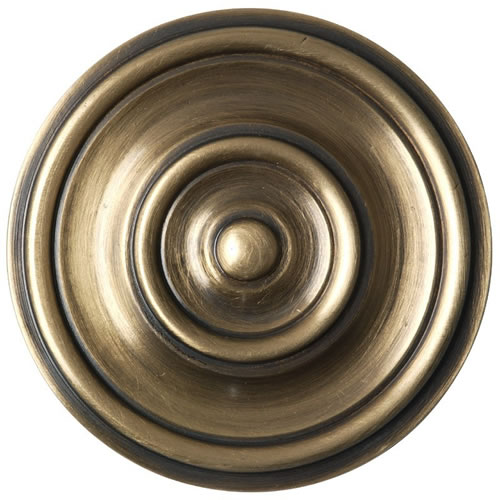 Antique Brass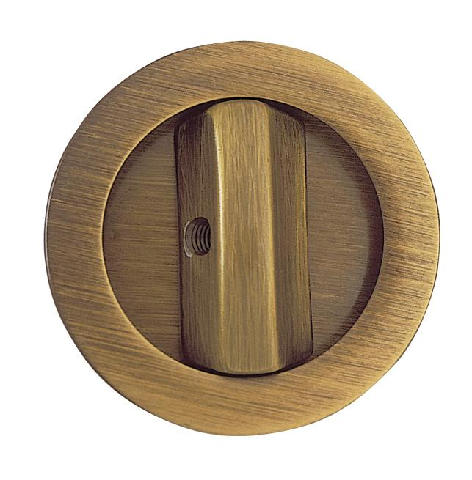 Aged Brass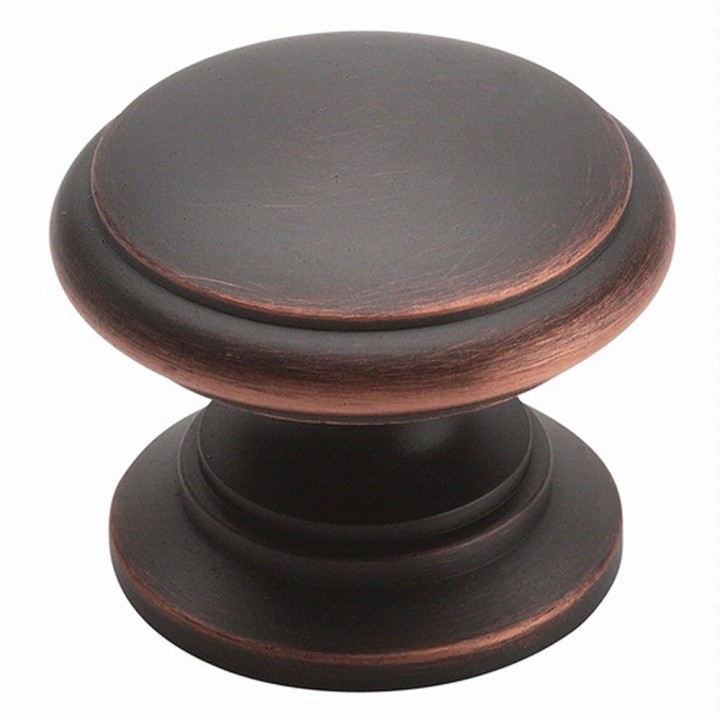 Oiled Rubbed Bronze

(Copper Bronze)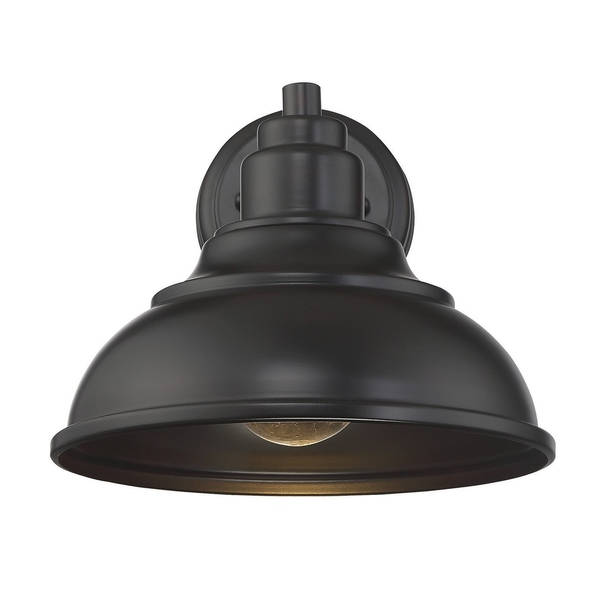 Antique Bronze(BMA)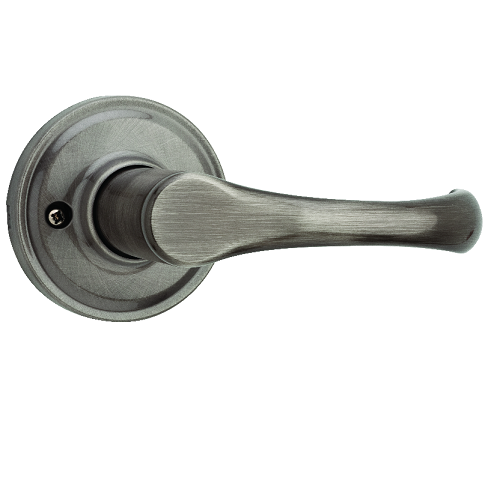 Pewter

(Antique Nickel)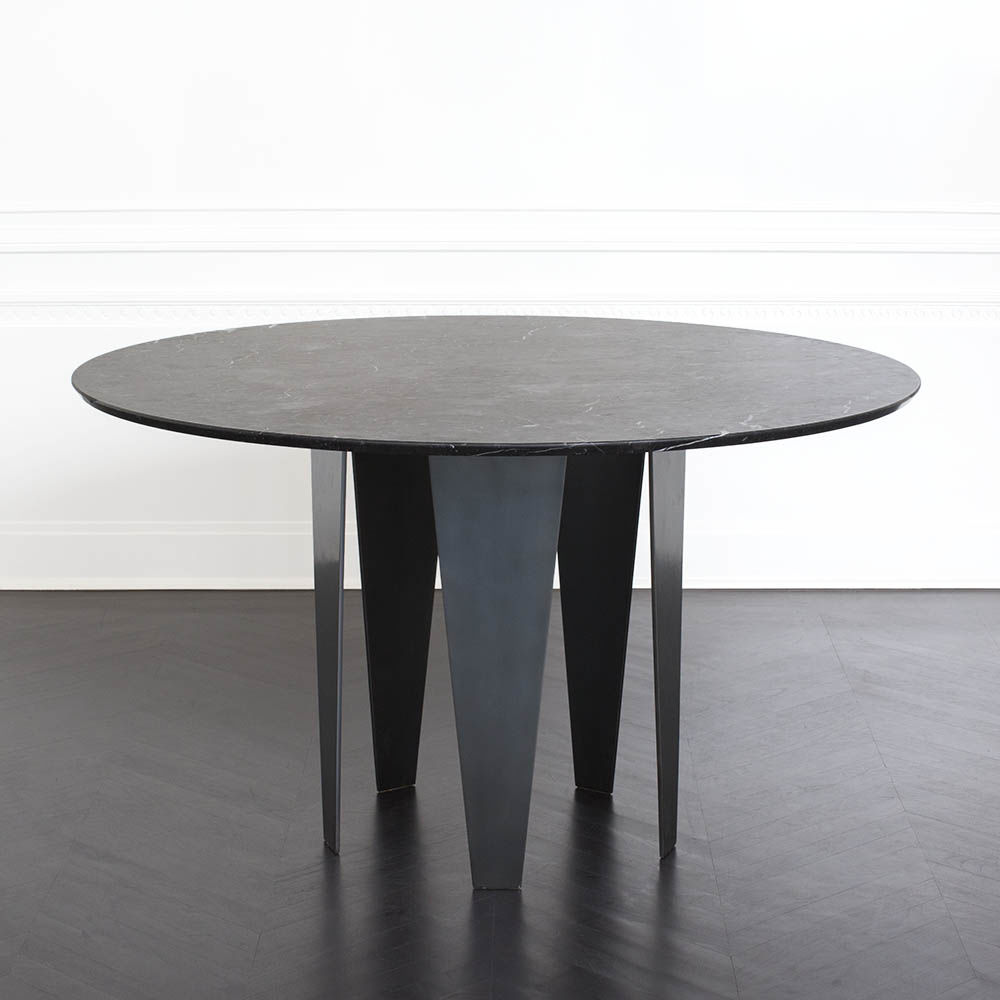 Blackened Steel

(Cold Blueing)These are some of the more popular patina finishes we are asked for. If you require something more specific, please get in touch.