Colonnade Metal Finishers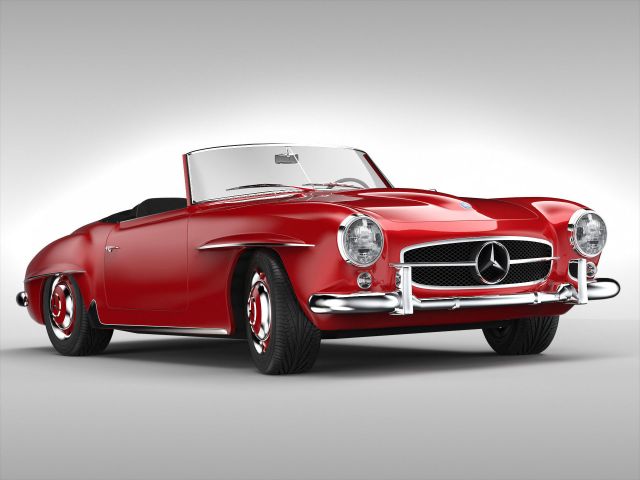 Repair and restoration of chrome for classic cars, bikes and boats is what we have become most well known for. The standard of our workmanship is considered second to none within the classics industry.
Services include: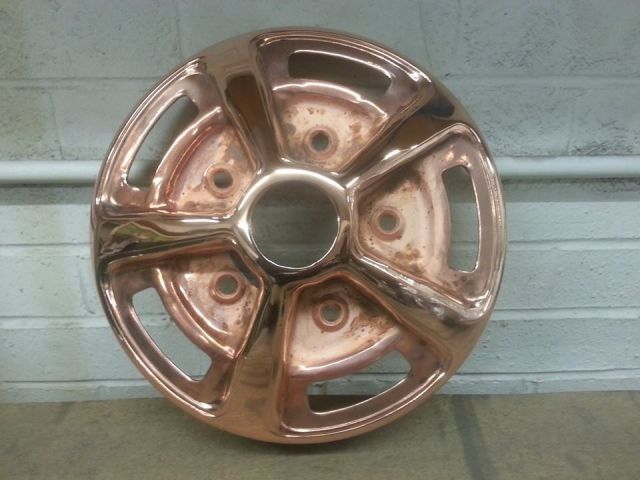 Triple Plating (Heavy Copper Build Up)
All of the bumpers we process are at least triple plated for long life. The process involves an initial coat of nickel, followed by up to
14 hours
of pyrophosphate copper. The part is then re-polished and given a further 1 hour of nickel and chrome. The copper not only acts as a filler removing any small imperfections missed during the initial polishing operation, but also ensures maximum corrosion resistance.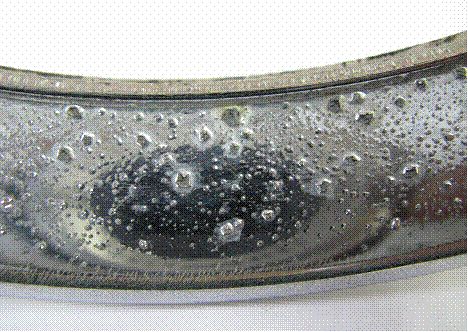 Pot Metal/Mazaac
It has many names within the industry,
pot metal, mazaac, zinc, die cast, monkey metal,
and these are just the names that we are allowed to use in the public domain!! One things for sure, nobody likes working with it!!
In fact, if we had a pound for every time someone has told us that you can't repair or plate it, we'd all be driving Ferarris by now!!

So, in response to the questions we most get asked.....

Yes, we can repair it!
Yes, we can remove the pits!!
Yes, it can be chrome plated!!!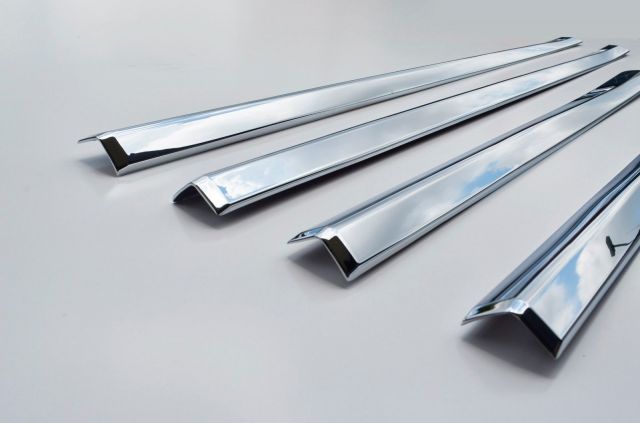 Aluminium Parts
Originally aluminium was bright anodised to give a chrome like appearance.
We have found that stripping , polishing and re-anodising aluminium typically yields unsatisfactory results.

We have therefore installed a system that allows us to chrome plate aluminium to match the other brightwork on the vehicle. And to put customers minds at rest, we also triple plate the aluminium with copper to ensure good adhesion between the aluminium and chrome.
Additionally, in a further response to customers feedback we have installed a matt nickel that allows us to give a close match to the more blue/grey anodised finish found on certain vehicles. The front grille on an Aston Martin DB6 for example, or the door handles and window frames on certain Porsches.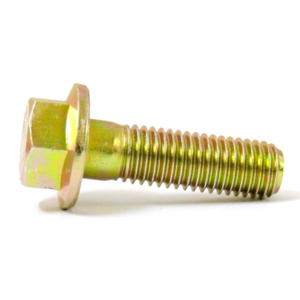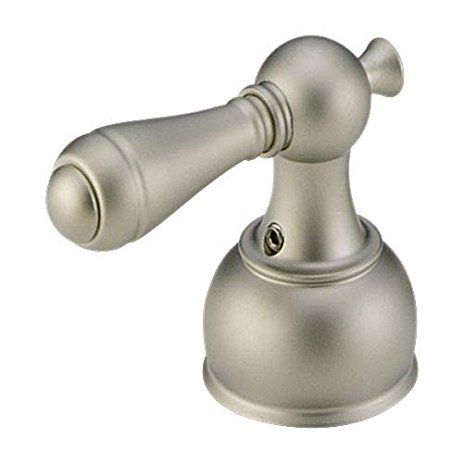 Zin
c & Cadmium
Engine Parts, fuel pipes, nuts, bolts and clips all tend to be
finished in either zinc or cadmium. Unfortunately due to environmental reasons we no longer offer cadmium. We do however offer pearl nickel which gives a very similar effect and has been approved by several of our existing customers. We offer zinc in the most sought after variants for the classics industry. Zinc & Clear (silver) and Zinc & Colour (green/yellow)
.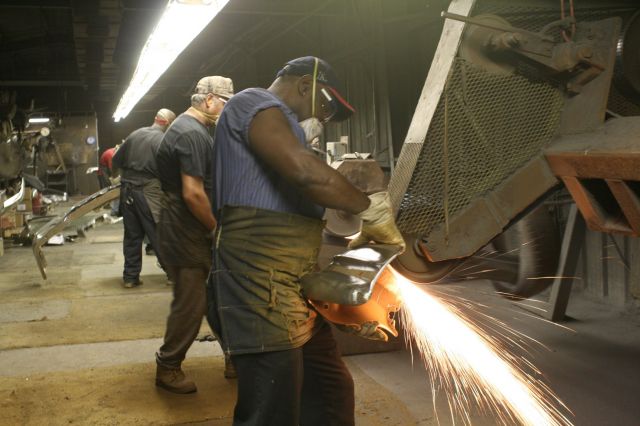 Metal Polishing

All of our polishing is carried out by our own experienced polishers. In addition to polishing parts before the chroming process we polish the following:

• Stainless Steel
• Aluminium & Zinc
• Satin (Brushed) Polishing
FAQ's
Do you carry out repairs?

Yes. We repair bumpers and other items in house.
Do you quote before commencing?
Yes. Either in person or from pictures via email.
Do you offer a collection service?
Not usually. We tend to use courier services for shipping.